MALLAS, MA
I was very fortunate to be asked to join the Boston video production team "Fix It In Post" as Director of Photography for this fantastic first time experience collaborating on the 2013 Boston 48 Hour Film Project. Our film is about two bumbling con artists who try to pull one over on a small, superstitious town by posing as paranormal investigators.
A fun, collaborative short an Audience Choice Award winner at the 2013 Boston 48 Hour Film Project: 48hourfilm.com/en/boston/
Thank you to Ben Guaraldi, Boston Producer of the 48HFP
Genre: Buddy Film
Character: Brian or Bonnie Higgins, an Inventor
Prop: A net
Line of dialogue: "Believe me, it's worth it"
Look for More to Come from Team Fix It In Post!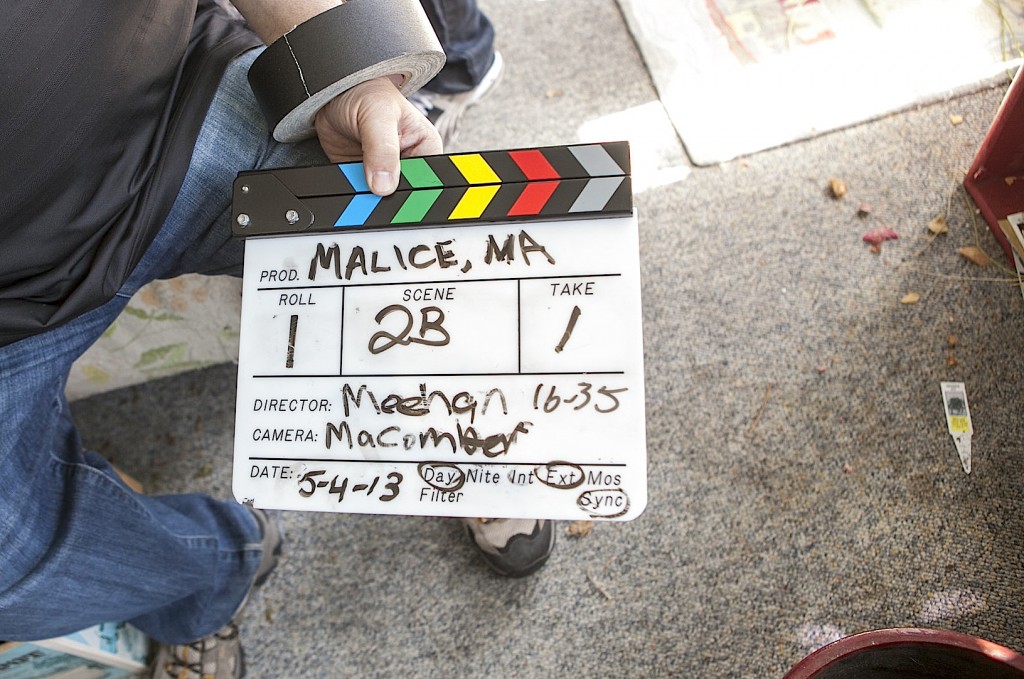 CAST
Brian Higgins: Tim Cox
Maria Synder: Maria Natapov
Eddie: Eddie Nason
Robyn: Robyn Kaan
Interview Host: Andrea Sweeney
Sydney: Uatchet Jin Juch, Nekhebet Kum Juch
CREW
Director: Sean Meehan
Assistant Director: Daniel Bérubé
Producers: Todd Mahoney, Daniel Bérubé
Writers: Sean Meehan, Daniel Bérubé, Todd Mahoney
Assistant Producer: Katie Bérubé
Director of Photography: Rick Macomber
Assistant Camera/Second Camera: Donald Bérubé
Editors: Daniel Bérubé, Sean Meehan
Colorist: Rob Bessette
Music Composer: Cesar Suarez
Graphic Artist/Assistant Editor: Lisa M. Devescovi-Mahoney
Sound: Brian Arata
Lighting: Joe McLeish
Grip: Josh Guerci
Pilot: Mike Magee of Pictures From The Sky
Remote Camera Operator: Louise Michaud of Pictures From The Sky
Photographer: Jordan Jennings
Makeup Artist: Maya Landi
Production Assistants: Albert Tischler, Noel Barlow, Thomas Collins
Catering: J. Kendall's Winthrop
Craft Services: Lisa M. Devescovi-Mahoney
Guardian: Neith Juch
Filming Locations:
Winthrop Community Access Television
Home of Barbara Bishop and Bob Eshbeck
J. Kendall's Winthrop
Special Thanks to all the Production Companies:
Papagallo Productions
.noisybrain Productions
Cross River Pictures
Macomber Productions
JJ Maxx Productions
Filmed on location in Winthrop, Massachusetts
Special Thanks to:
Matthew Laud
Winthrop Community Access Television
Michael Cabral
LensProToGo.com
Michael N. Sutton (@MNS1974)
Barbara Bishop
Bob Eschbeck
Laraine and Grant Mitchell
Winthrop Marketplace
Mark Wallerce
Winthrop House of Pizza
James O'Donnell
Paul Caruccio
Michael Murie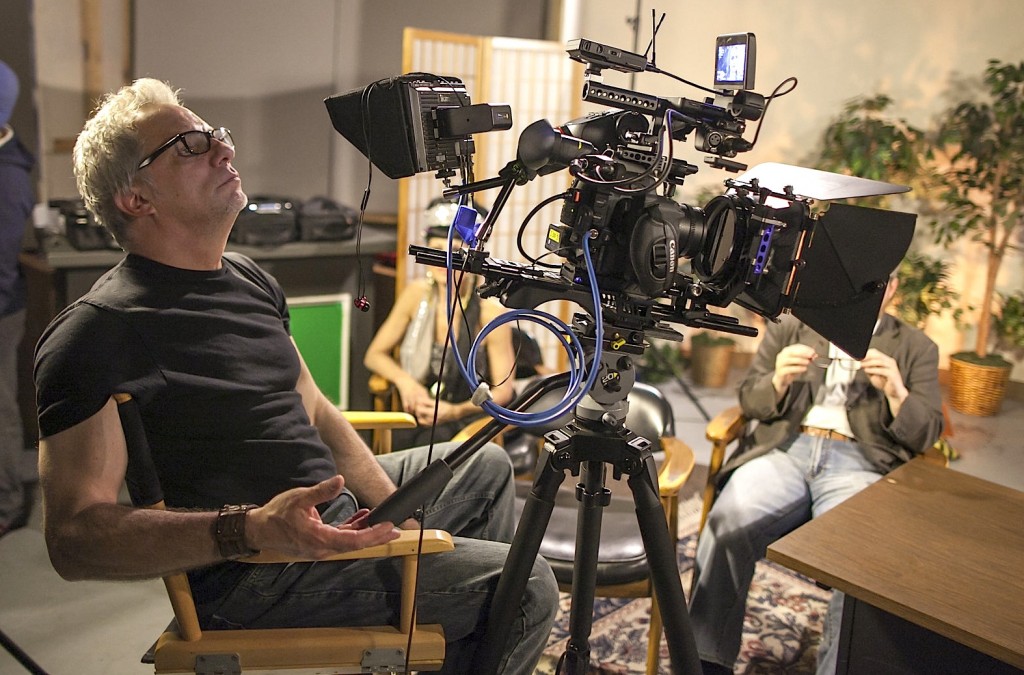 For more on how to get involved with Boston 48 Hour Film Project click here